Have a look at our fantastic themed parties below, and book the party of their dreams. You can check real time availability and book online below. Go on, make their day!
Laser & Play Party
(5.15 -7.15pm)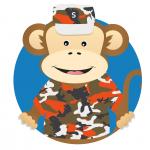 Pure Laser Party
(7.30-9.00pm)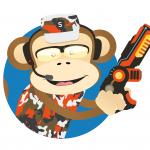 Buddy Bear Party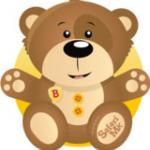 Football Party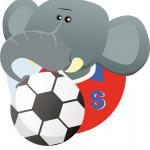 Jungle Party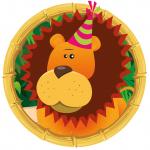 Pirate 'n Pirate Princess Party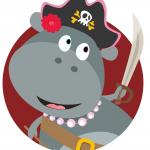 Princess & Prince Party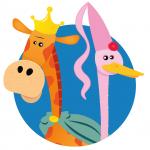 Glow in Dark Party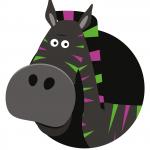 Superhero Party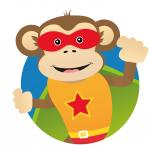 * Off Peak is Mon to Fri term time. Peak is weekends and school holidays. Laser tag peak also includes Fridays term time.